Boisset Wine with Katrina
June 1, 2020 @ 8:00 am

-

September 30, 2020 @ 5:00 pm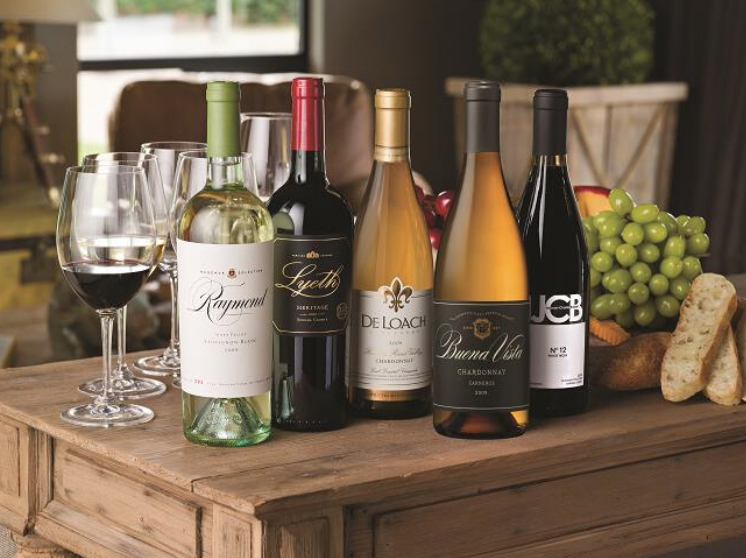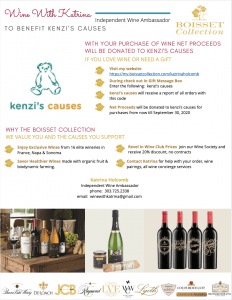 Do you love Wine? We are partnering with The Boisset Collection to shop for your favorite wines while supporting Kenzi's Causes! Enjoy exclusive wines from 16 elite wineries in France, Napa and Sonoma. Visit https://my.boissetcollection.com/katrinaholcomb to explore the world of Boisset Collection!
During check out in Gift Message Box Enter the following code: kenzi's causes
Kenzi's Causes will receive a report of all orders with this code!
Net Proceeds will be donated to kenzi's causes for purchases from now till September 30, 2020