Putting a smile on the faces of low-income children in Colorado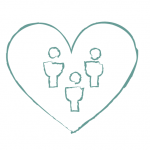 We strengthen the lives of low-income families in Colorado.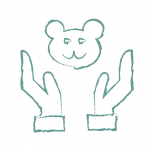 We accept responsibility in assisting six families per year through our Kenzi's Kidz Program.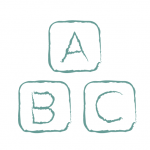 We provide items to 15,000+ children through our Toy Shops Programs per year.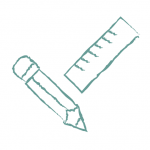 We supply over 3,000 students with stocked backpacks through our Packz 4 Kidz Program per year.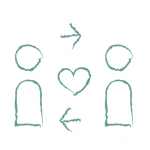 We partner with companies, organizations and donors that support our mission to help children in need.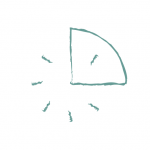 We believe there's no such thing as too small to make an impact and we promise to always honor that.
Our Mission
To support underprivileged children and their families in Colorado by providing toys, food, and more during the holidays; school supplies and clothing during the school year; and assisting families through community outreach, financial planning and professional support.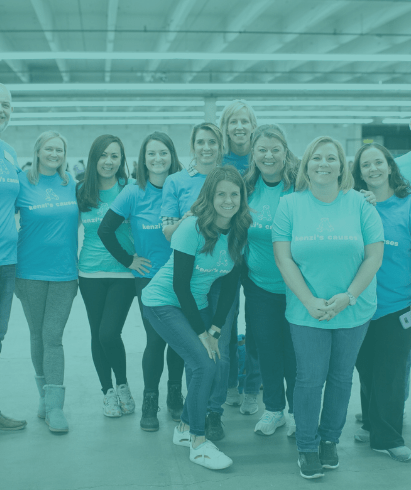 Our Story
Sometimes the most unfortunate circumstances can transform into unexpected beauty. Kenzi's Causes is a testament to that.
Dolls for Daughters® was founded by Jessica Bachus after her daughter, Kenzi was stillborn at 24 weeks. Overcome with grief, Jessica felt compelled to channel her emotions into something that would honor Kenzi's memory. With this deep and noble calling, Dolls for Daughters® was born. Jessica and her family began providing dolls to young girls during the holiday season who would otherwise go without.
It was in her own grief that she stabilized the hearts of others. Over a decade later, Jessica's heartbreak led to a breakthrough that would change the trajectory of struggling families in the Colorado area forever.
Meet Our Team
The Journey to Kenzi's Causes
The work we do here is good. It's important. It's making a difference.
It matters.
View Our Annual Report to see how Kenzi's Causes has made an impact in the community.