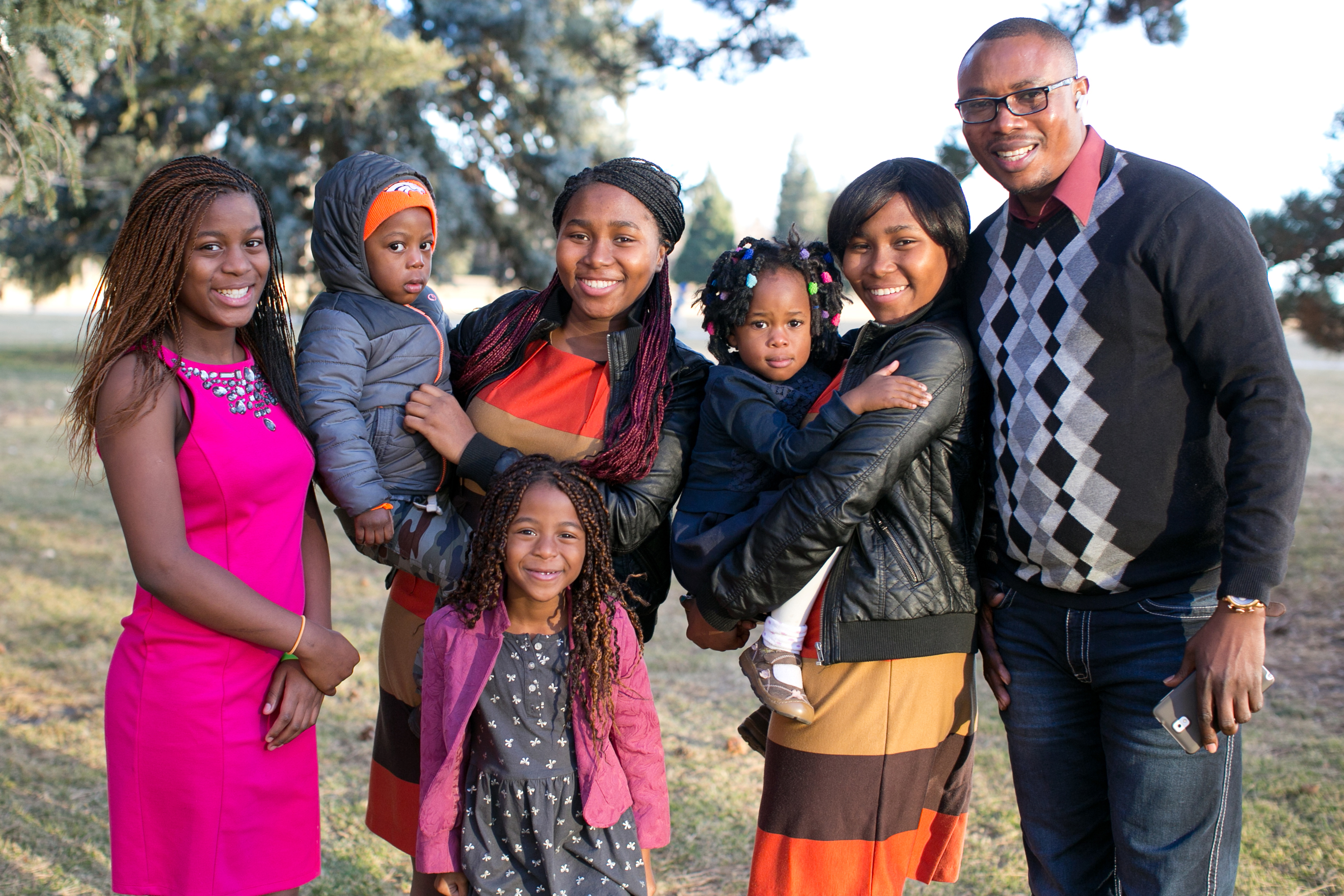 What is Kenzi's Kidz?
In 2010 Kenzi's Kidz was launched— a program that helps relieve the financial burdens of low-income families who are taking necessary steps to create a stable environment for their children. Kenzi's Kidz gives the children in these families the fundamental items needed to succeed in life. Such as school supplies, clothing, extracurricular activities and birthday and holiday gifts for a year. For the children who are not school aged, we provide early childhood support and resources to ensure all children have an equal start. Currently, Kenzi's Kidz sponsors six families who qualify for the program.

Who Qualifies?
At this time to qualify for this program, your family must be a client of Warren Village, Rocky Mountain Communities, Heart & Hand Center for Youth, Hope House of Colorado in Denver, Crossroads Safehouse in Fort Collins and nominated by a staff member. If you would like your agency to be considered for partnership, please email us at Jessica@kenziscauses.org and put Kenzi's Kidz in the subject line.
How can our organization participate?
If you represent a Colorado non-profit organization and would like to be a part of the Kenzi's Kidz program in the future, please contact us.
In your email, please provide the non-profit's name, EIN number, mission, a brief program description, description of families served by your organization, reason for your interest in Kenzi's Kidz as well as your name, phone and email.
How can I contribute?
Fund a Family – Our families are working hard to create a stable environment for their children and our program is helping them reach these goals. If you would like to Fund a Family for a year and change the life of at least one child in our community, please email our Executive Director Jessica Bachus at Jessica@kenziscauses.org.
If you have services to donate – photography, hair, etc, you can email us at info@dollsfordaughters.com or call us at 303-910-5078. If you'd like to help support our families, we accept monetary donations.
Our Families
Since 2010 we have helped 38 families, a total of 111 kids. In 2020 we will serve an additional 6 families.
In the past 8 years we have impacted our families by helping them work toward self-sufficiency and giving their children opportunities they might not have ever had.
Assisted 2 single Mom's connect with a reputable car dealership to have reliable transportation.
Provided Christmas gifts and food to all families who needed assistance through this program in 2017.
Provided senior photos to 4 high school seniors and more family photos to more than 15 families in our program.
Ensured every family in the program from Denver had a zoo pass for at least one year.
Provided birthday parties and gifts to more than 30 children since the program began. We now have a Kenzi's Kidz Birthday Bash Annual that ensures every child in our program has a birthday gift at our annual event and a cupcake with their own candle to blow out.
Provided baby and toddler gear to 5 families through our partnership with WeeCycle ensuring families have what their need for their new babies and toddler age children.
Provided dance lessons, acting class, soccer practice, music lessons and more to more than 50 children in the program.
Provided support to all parents in the program knowing they can count on our resources as current and alumni families in the program.
"Our quality of life has certainly improved in a huge way. My children and I have choices in the activities that have been offered to us for the summer. We are able to attend the zoo and water parks with guests. Not to mention the clothes that were provided for us. This added to the needed summer wardrobe. As a single mom being able to take my kids to places as a family, and have fun makes us all feel good. This opportunity gave my children the added confidence that we are a normal family." –Marcellina Kenzi's Kidz Family 2010/2011
"Thank you! Thank you!!! It is hard being disabled and limited to do things with my girls. They are very thankful for what they have received while being a Kenzi's Kid. The smallest things in life matters to each of us.Thank you again for helping all of us. We send our love! " – Kenzi's Kidz Family | 2017/2018
If you are interested in how you can support our Kenzi's Kidz program, please email Jessica at Jessica@kenziscauses.org.
Thank you to the following businesses for supporting our Kenzi's Kidz Program.