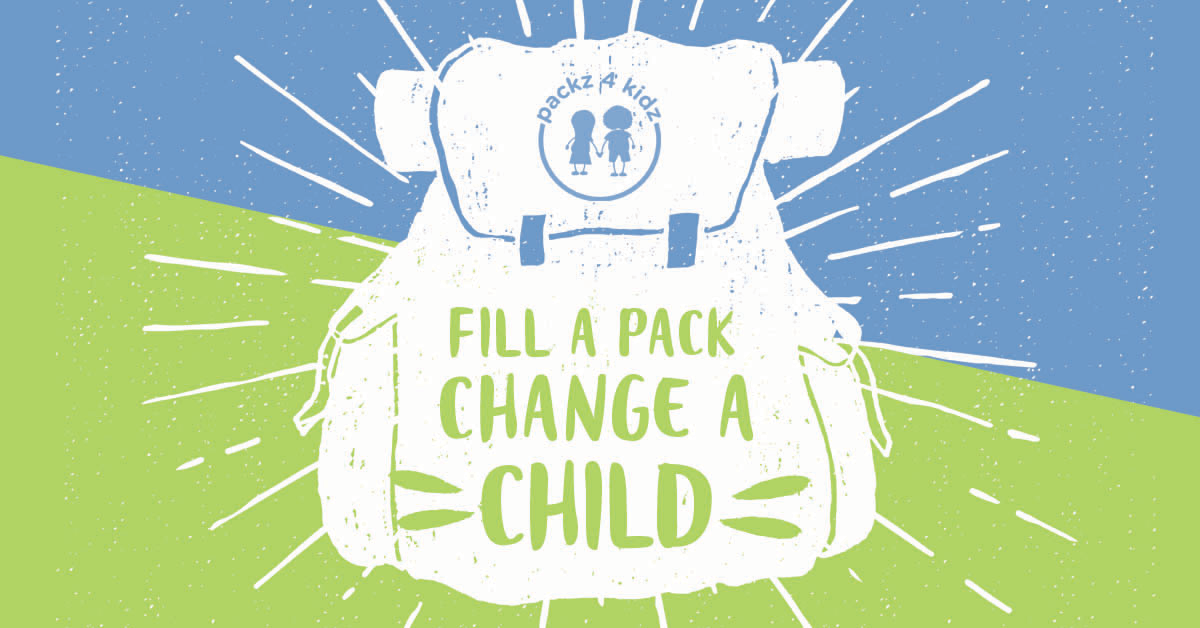 As a part of our Kenzi's Kidz program, we began providing backpacks and school supplies for the children who were a part of, or alumni of, the program. As the number of children in the program has grown, so has the number of backpacks and school supplies that we need for them.
Packz4Kidz has grown and not only serves families in our Kenzi's Kidz program but serves any child in need of new school supplies. As a former teacher for Denver Public Schools, our Founder saw first-hand children arriving on the first day of school without the necessary supplies to be successful and feel like everyone else. It is our goal this year to provide 1,500 low-income children with new backpacks full of school supplies to ensure they start the first day of school with the confidence and supplies they need to be successful. This program serves children in ECE through 12th grade.
Each child will be able to pick out a new backpack full of school supplies and they will also receive a new toothbrush and toothpaste kit. Waterbottles and lunch boxes will be given out on a first come, first served basis as we cannot guarantee one for every child.
Backpacks for children in ECE through 5th grade have different items than those for children in 6th -12th grade. All items are new.
How can you help!
---
Host a backpack drive.
Help us by collecting NEW backpacks, water bottles, lunchboxes and the following school supplies: Crayola crayons, Crayola markers, Crayola coloring pencils, #2 pencils, black and blue pens, pencil pouch, glue sticks, black marbled notebooks, wide ruled and college ruled paper, scissors, and scientific calculators.
Please email us at info@kenziscauses.org and put "Backpack" Drive in the subject line.
---
Sponsor a backpack for a child in need
Your online donation of $75 will provide a new backpack filled with school supplies for one child.
---
Sponsorship Opportunities
Show your support for the Packz4Kidz Cause and gain exposure for your business while helping less fortunate children in Colorado.
Click Here for our sponsorship information
---
Packz4Kidz Pick Up Event Up Event
When: August 10, 2019
Time: Doors open to the public at 9am -12 or when we run out of backpacks
Location: TBD
Children are encouraged to attend but not required. If your children do not attend, you must have your photo ID and your children's birth certificates.

One backpack per child filled with new school supplies.

First come, first served for backpacks and school supplies  – no pre-registration
Survey must be filled out before children can pick out a backpack

We will serve 2,500 children in ECE-12

th

grade
If you have questions, please email Contact Us Here
---
Drop Bags at one of our drop-off locations
Friends, when you are out shopping for school supplies for your kids this year, consider picking up an extra backpack, lunchbox, water bottle, Crayola crayons, Crayola markers, Crayola coloring pencils, #2 pencils, black and blue pens, pencil pouch, glue sticks, black marbled notebooks, wide ruled and college ruled paper, scissors, and scientific calculators. Then drop them off at any one of our Packz 4 Kidz Drop-Off Locations June 1st – August 1st. If you would like to donate items for our Packz4Kidz program outside of these dates, you may drop them off at our office Monday – Friday 8 am-4 pm.

Drop-Off Locations
Share the Love!
If you would like to show your support by sharing this cause with your network of friends and family, Click Here for some sample posts to share on your favorite social media platform.
---
Volunteer at our event.
This is a perfect opportunity for volunteerism. Bring a few friends, your family (children age 7+) or a group and have a great day at the park. You'll not only provide backpacks and school supplies to children who would otherwise go without but also a sense of belonging and inclusion to start the school year off right.
We have spots available to volunteer at our Packz 4 Kidz event. Our goal is to provide 1,500 fully loaded backpacks and thousands of smiles!
Click here to select your spot. There are a limited number of spots available, so sign up today before they are filled up!
---
Sponsored by:
We are proud to partner with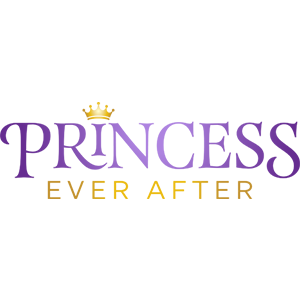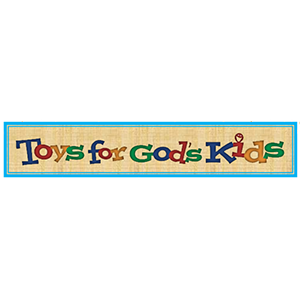 ---
Eligibility
Families served by our Kenzi's Kidz program will receive backpacks yearly for their children. Other families needing assistance will be served on a first come, first served basis. Children need to attend to select their backpack or a birth certificate must be provided for children who are not attending. Children in ECE through – 12th grade will be served. An anonymous survey is required for entrance into the giveaway so we can get funding. 1,500 children will be served.