Hold a Drive for NEW Backpacks and School Supplies!
Wish List:
A New Backpack
150ct wide ruled paper
Pocket folders – red, blue, green, yellow
Wide rule black marble composition book
12 number 2 pencils
Crayola colored pencils
3 black pens
2 yellow highlighters
2 pink erasers
Ruler
Nylon pencil bag
Crayola crayons
Crayola markers
Sharp 5″ scissors
5 purple small wash glue stick
2 black chisel tip dry erase whiteboard marker
Water Bottle
Lunch Box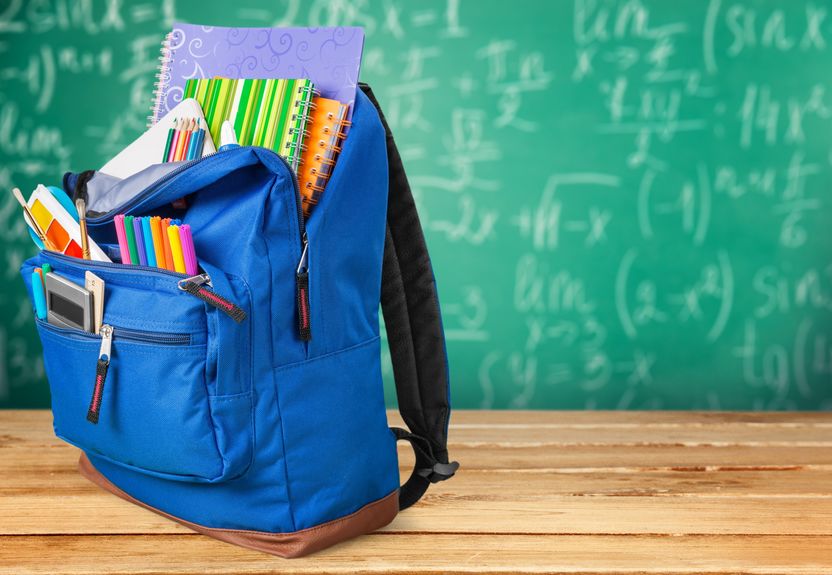 Hold a Drive for Household Supplies!
Items Needed:
Toilet Brush
Toilet Bowl Cleaner
Lysol
Mr. Clean
Scrubbing Bubbles
Glass Cleaner
Hand Sanitizer
Toilet Paper
Paper towels
Cleaning Rags
Scrub Sponges
SOS Pads
Kitchen De-greaser
Stove Cleaner
Laundry soap
Dryer sheets
Tylenol/Advil
Duster
Mop & Bucket
Broom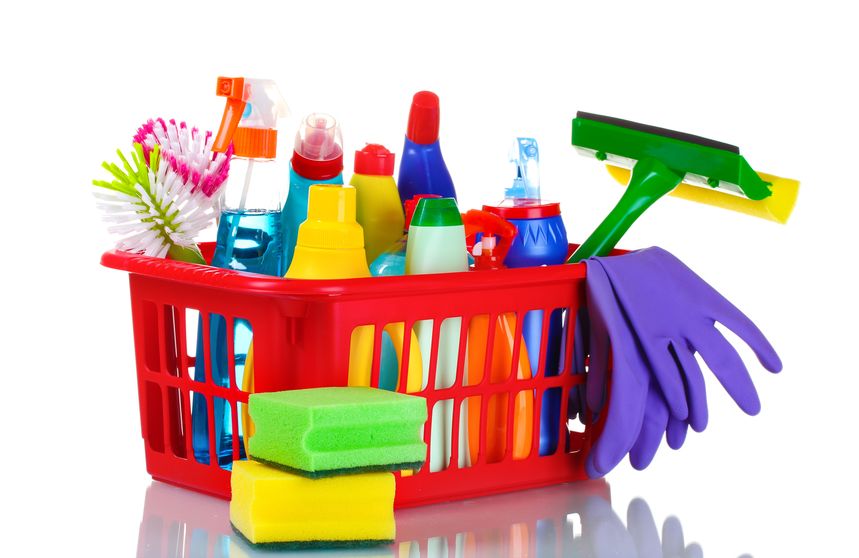 Hold a Food Drive!
Items Needed:
Cereal
Fruit snacks
Crackers
Granola bars
Canned veggies
Fruit Cups
Peanut butter
Canned soup
Pasta noodles
Spaghetti sauce
Baking Mixes
Rice
Flour
Sugar
Mac & cheese
Canned meat
Hot cocoa
Juice
Bottled water
Gift cards for meat or perishable items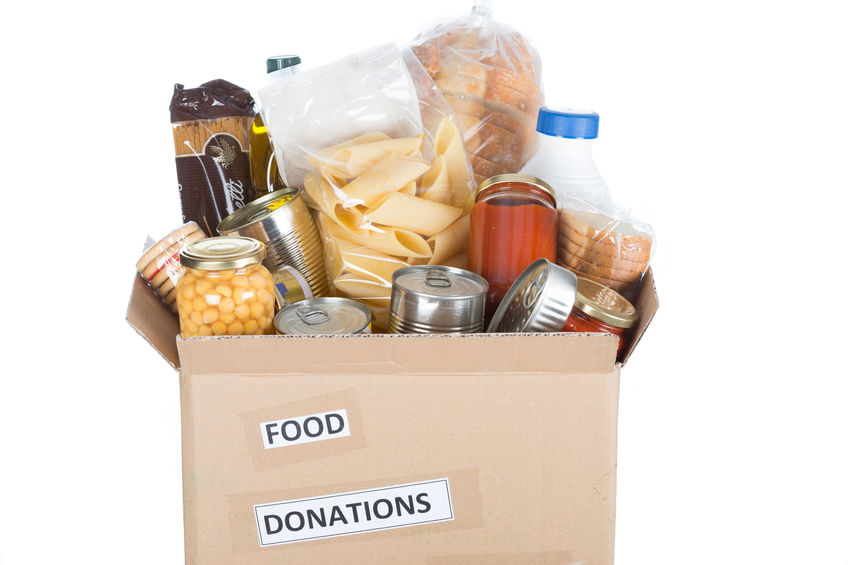 We have found that food boxes packaged in a laundry basket are helpful for our families so they can also re-use the basket.
Hold a Hygiene Drive!
Items Needed:
Hair brush/comb
Shampoo
Conditioner
Body Wash
Deodorant
Lotion
Tissue
Socks
Toothbrush
Toothpaste
Dental floss
Mouthwash
Hand Sanitizer
Band-Aids
Chapstick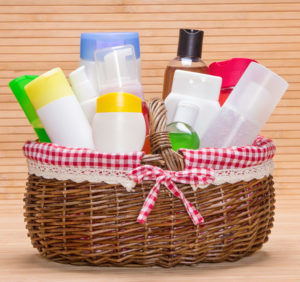 Hygiene kits should be packaged in gallon sized Ziploc bags.