We enjoyed a wonderful, intimate evening of Dolls for Daughters® friends and patrons. Our supporters enjoyed cocktails and h'orderves, while sharing stories of how they are connected to our organization and what makes them come together, again and again, to help Dolls for Daughters® make a difference.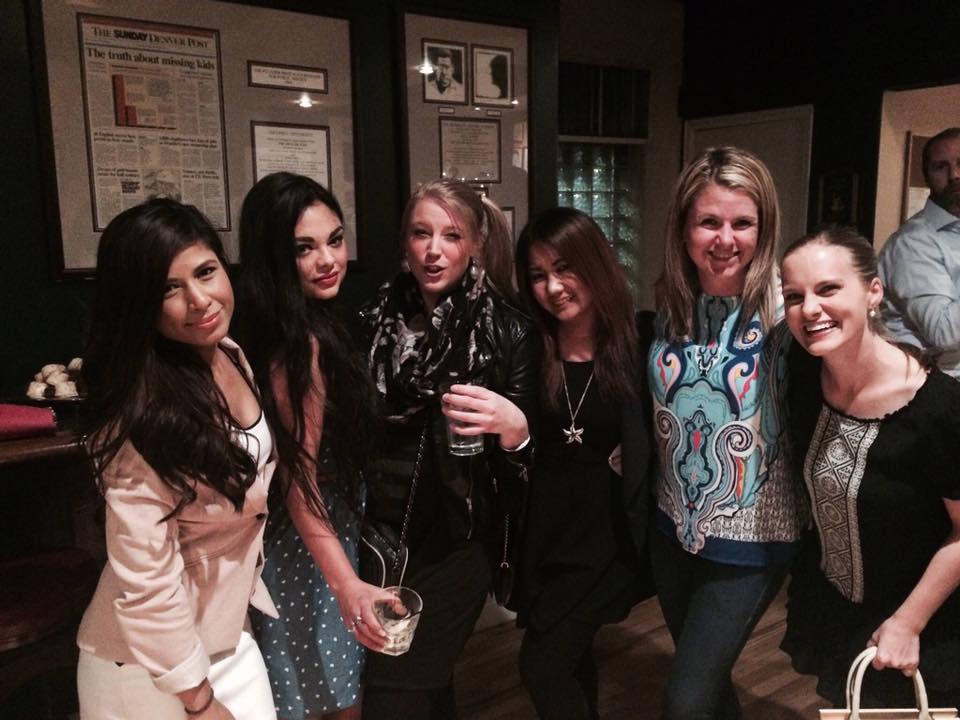 The Denver Press Club event manager, Jennifer Pullen, offered to let us host this event and had me as the guest bartender. A great big thank you Jennifer for making this night possible, and to the great Danielle and Libby for volunteering and helping us make the event a success.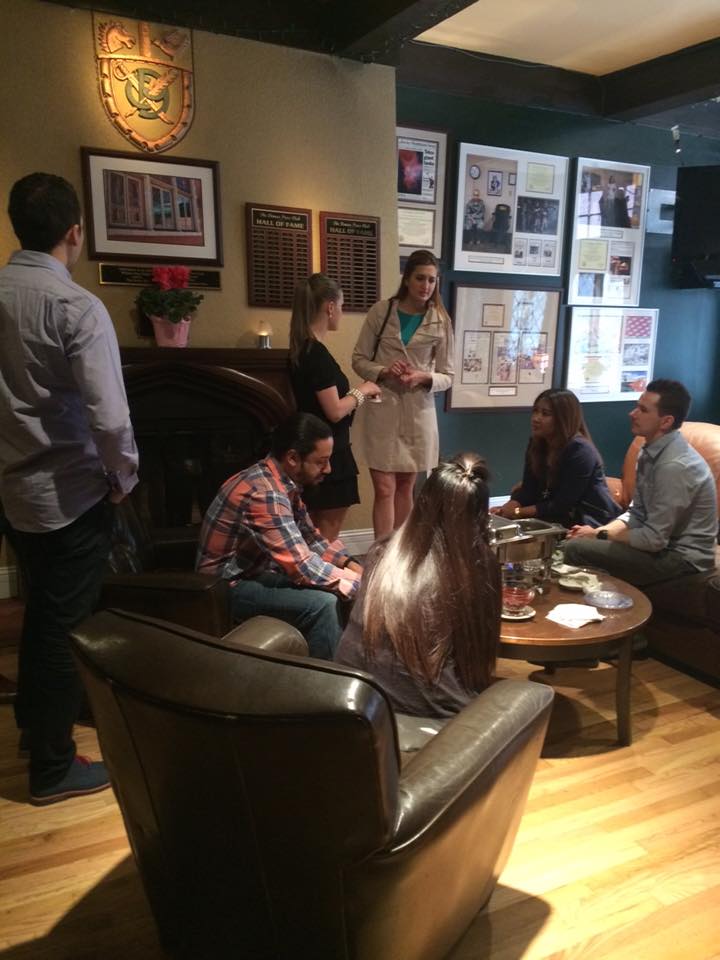 As the oldest press club in the United States, beginning back in 1867, the Denver Press Club brings professionals from the media together, and hosts an assortment of events from book discussions to famed guest speakers. With their long history in Colorado and their dedication to the community, the Denver Press Club strives to support causes like Dolls for Daughters® by hosting events to strengthen its community ties.
I want to thank everyone at the Denver Press Club who had a hand in our event and to all of those who came out to join us. We are truly blessed and grateful for all the support we continue to receive.