As we enter a brand-new year, it's important to take some time to reflect on the successes of 2017. We're so thrilled with what Dolls for Daughters® was able to accomplish last year, and we want to share these milestones with you!
Here are some of the highlights from 2017.
2017 At a Glance
2017 was a great year! We collected 42,360 toys for underprivileged children in our communities. But that's not it! The total number of items we gave to children and families was 83,428. This number also includes things like coats, meals at McDonald's, and oral hygiene products (toothbrushes, toothpaste, dental floss).
Dolls for Daughters® and Toys for Boys® Annual Toy Shop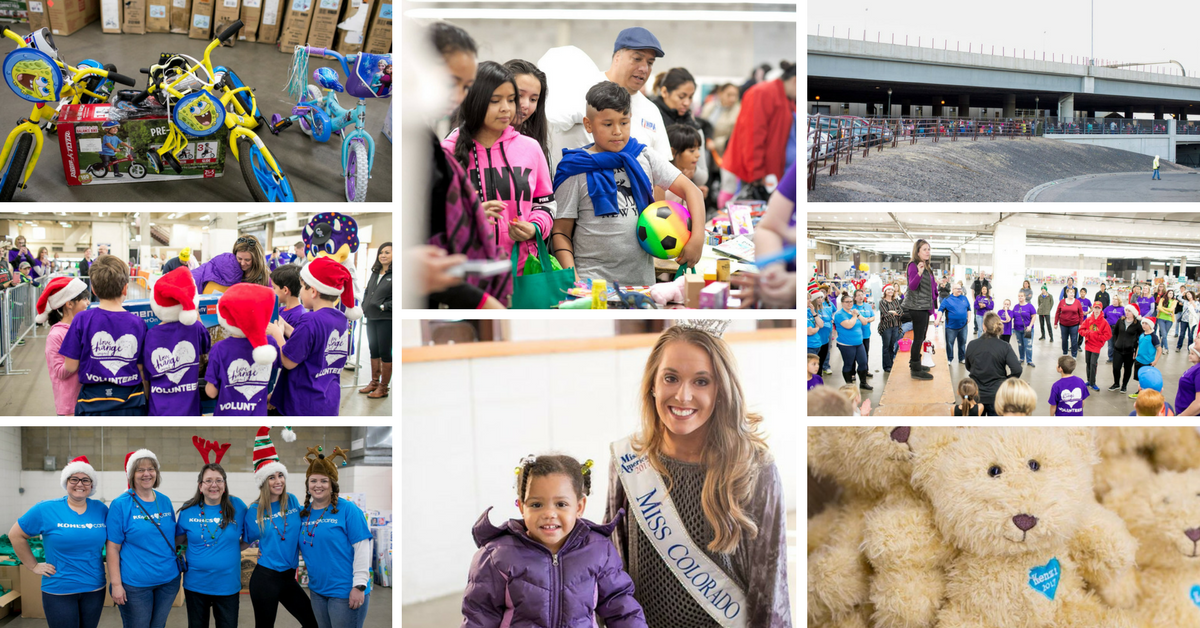 Our 8th Annual Dolls for Daughters® and Toys for Boys® Toy Shop was a huge success. With your support, we were able to give 11,512 children a special gift during the holiday season. Our toy shops in Denver, Fort Collins, Longmont, Colorado Springs and Rifle were filled with toys that brought joy to the children of Colorado.
Kenzi's Kidz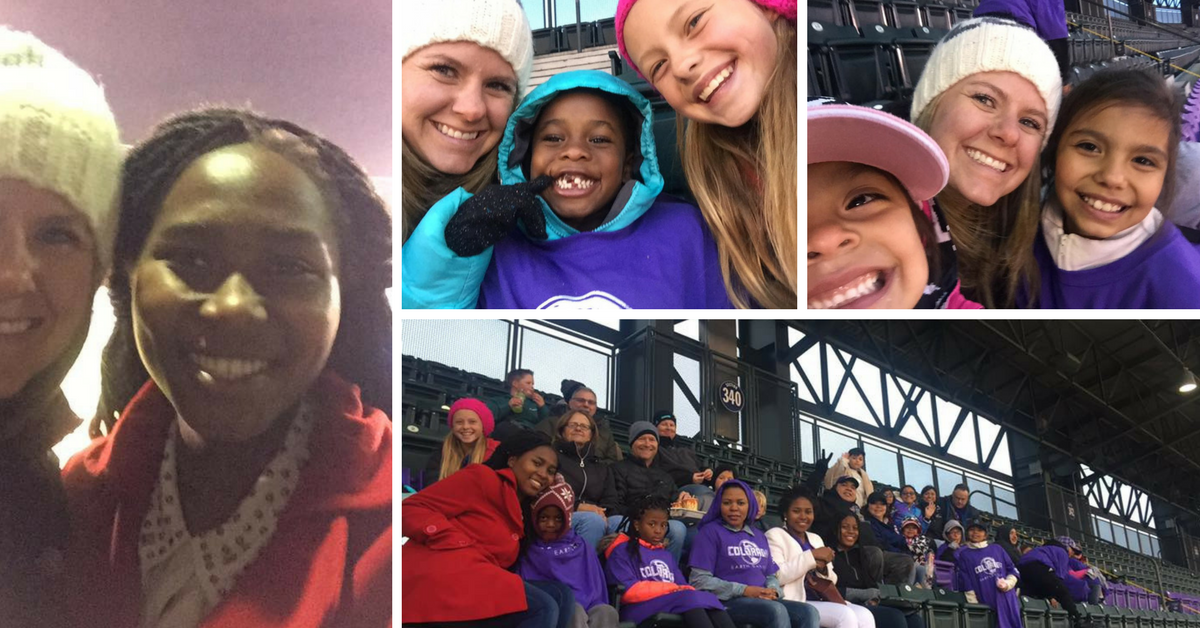 In 2017, Kenzi's Kidz helped 5 families by providing the fundamental items needed to succeed in school, including school supplies, clothing, and funding for extracurricular activities. The program also provided birthday and holiday gifts for the children in these 5 families.
Packz4Kidz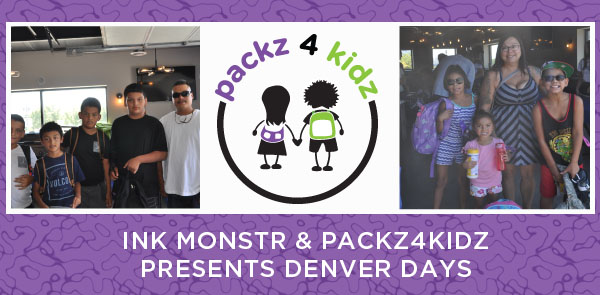 With the support of our community, Packz4Kidz provided 1,045 backpacks to children in our community. Thanks to your generosity, we exceeded our goal for 2017!
Charity Events
2017 was a big year for us. We held 6 major fundraising events to support our programs:
A huge THANK YOU to everyone who participated in these events! We couldn't do any of this without your support and we're honored to have your help meeting our goals and pursuing our mission.
Our Team
We would like to welcome Julie Wilson to our team! She joined us in January as a Development and Programs Director, and we are thrilled to have her working in our office. Julie has been working with non-profits for over 9 years and has a passion for supporting the work of mission led organizations.  Julie has a variety of skills that will be beneficial to the Dolls For Daughters organization including event fundraising, working with major donors, corporate partnerships, individual giving, public relations, and marketing.
Special Thanks to Our Sponsors and Supporters
We would not be where we are without the generous support of our community, our volunteers, and our sponsors. We want to say a huge THANK YOU for your support in 2017.
Our wonderful sponsors helped us empower children and their families to have hope for their futures. We are so grateful for the support of our sponsors:
With the successes of 2017, we can't wait to see what the new year brings! With all of you on our side, we look forward to helping change the lives of even more children in our community.