Here at Dolls for Daughters®, we work continuously to help the children in our communities and programs get the tools, supplies, and support they need to be successful, especially in their schooling.  One way we do this is through our Packz 4 Kidz program which we held on Sunday, August 14th and I'm happy to report that the event was a huge success!
This was our First Official Pack 4 Kidz event and with the 128 backpacks that were donated to us, plus our own 156 backpacks, we were able to serve 286 children in one day!  Each child received a fun backpack filled with school supplies that will help alleviate some of the financial stress families can feel surrounding going back to school.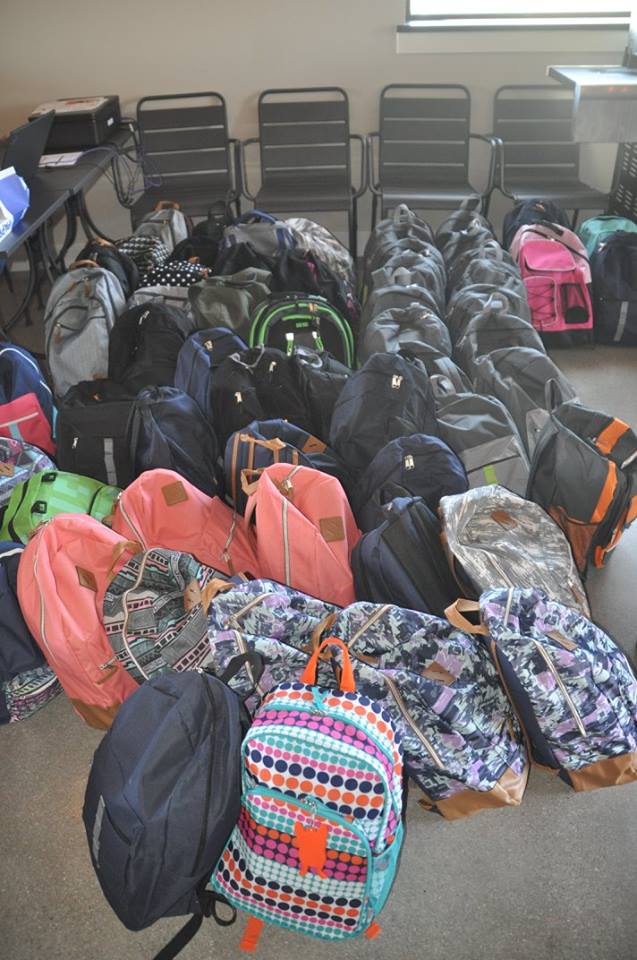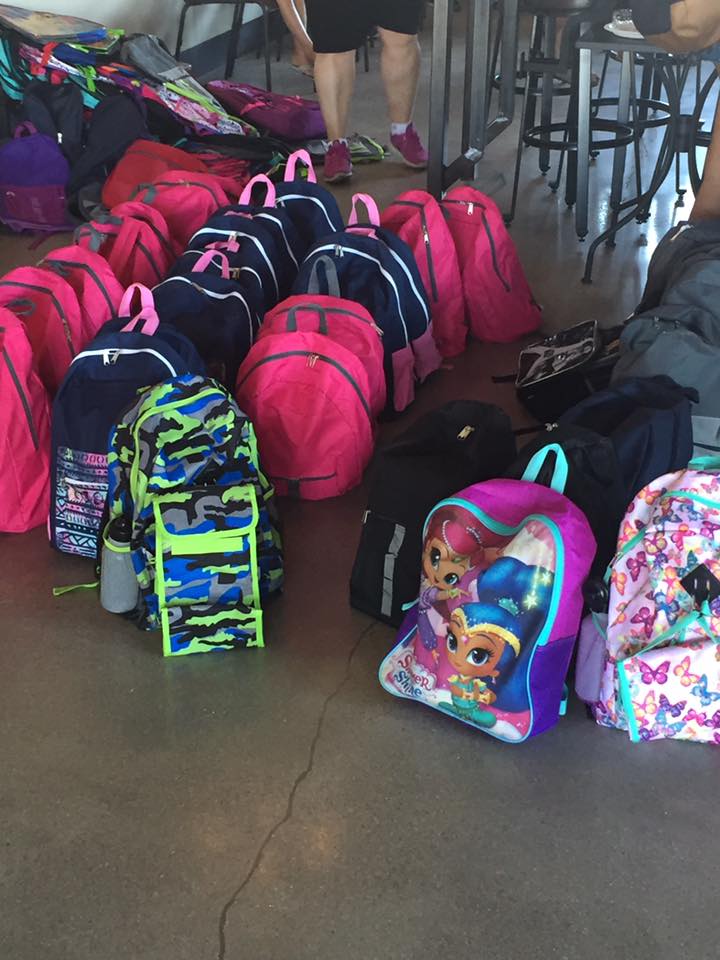 In addition to the backpacks, we were able to give away 47 water bottles, 250 toothbrushes and toothpaste kits from Delta Dental, 262 of our 2015 Dolls for Daughters® book, and 69 lunch boxes.
Helping out and giving their time to ensure a smooth event, were 20 volunteers (the youngest being only seven!) who organized all of the supplies and backpacks, and made sure every child who came to the event was able to get their goodies!  Seeing the smiles on the faces of the children who got to pick out their own backpacks and the "thank you's" from the parents made all of the hard work worth every second!  Everyone was so kind and happy and their gratitude reminds us why we do the work we do.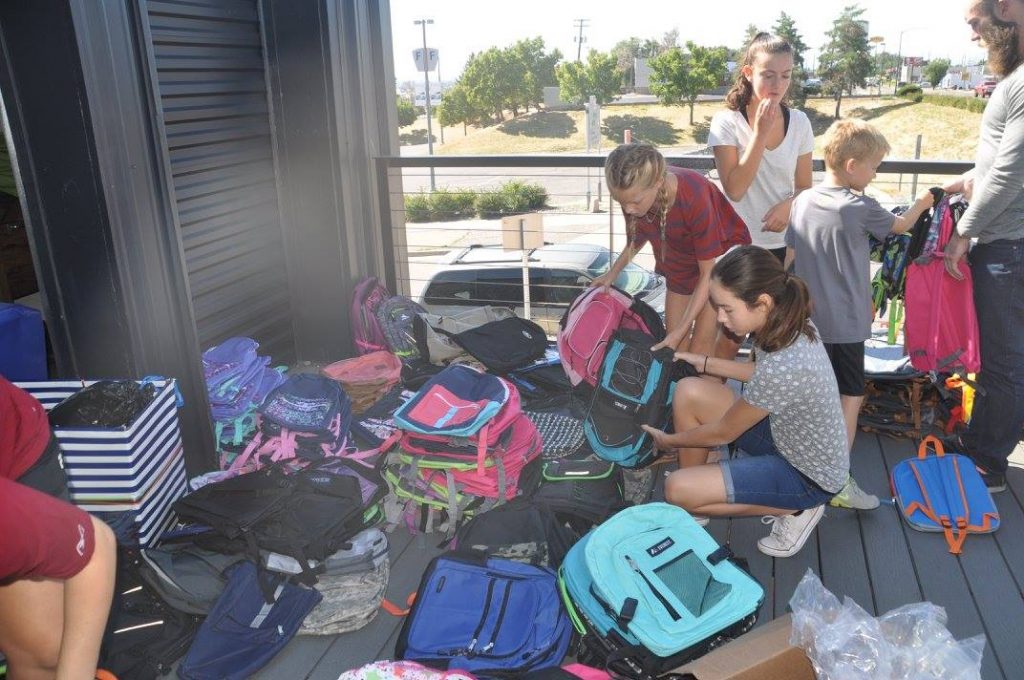 Our success is attributed to the help and generosity we received from businesses in our community.  In particular, this Packz 4 Kidz event was made possible by Precision Homes who sponsored and hosted it.  We also want to give a huge Thank You to the following companies for their generous donations of backpacks, supplies, water bottles, and lunch boxes: Bachus and Schanker, Porch Light Real Estate, Orangetheory Fitness Lowry, Wystone's World Teas, and Gnat Jewelers.
This one event is proof that when we come together and share our resources, we can really make a difference in the lives of those in our community.